Quick facts
Interskill is the worldwide leader in the provision of technology-based training solutions for the IBM Powe Systems and Mainframe Computing industry.

In Business Since

1991

Worldwide Locations

United States, United Kingdom & Australia
Who we are
About us
Interskill Learning develops, delivers and supports the broad array of Z mainframe workforce training components that deliver year-round, global, broad-spectrum IBM Power Systems Training to mainframe personnel and empowers Mainframe Managers, Coaches and Mentors with the ultimate Training tools.

What began in 1991 as a quest for a better way to train IBM mainframe computing personnel, has now cumulatively trained over 1 Million mainframe computing personnel globally, and is now officially the world's MOST delivered Z IBM Power Systems Training annually.

Our learning designs are informed by contemporary learning theory and are interactive, contextualized and responsive to diverse learning styles. We believe in immersing learners in relevant authentic activities designed to motivate, engage, and produce quantifiable change.
---
Commitment to Quality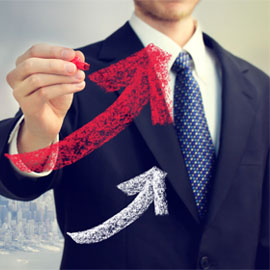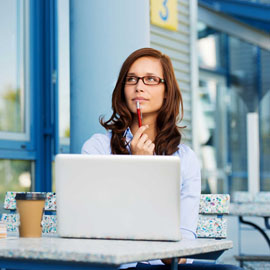 Interskill Learning is committed to the quality of the products, solutions, and services we provide to our customers worldwide. Integrating quality into Interskill Learning's products, solutions and services is achieved through the application of proven program management and development methodologies.
In 2002, Interskill Learning's software development group 'Datatask' was audited and certified to the ISO standard - ISO 9001:2000.
Interskill Americas, Management Team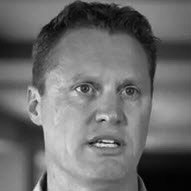 Darren Surch, COO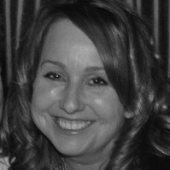 Terri Teems
Sr. VP Account Management & Customer Success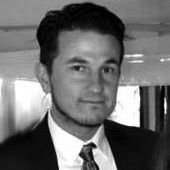 Pablo Mosca, IT Director
Michelle Nurnberg
VP Account Management
We understand that as well as you wanting to train and empower your mainframe computing workforce, you also want to do business with friendly, helpful, experienced people!
Know that we are here for you!
The experienced Interskill team has been working with the world's premier mainframe computing organizations for over 25 years! We unite that quarter century of proven best practice with technologically & educationally superior training products, and a 'can-do' attitude to insure your IBM Power Systems Training program is the very best that it can be!
We look forward to working with you!
---