Learning Services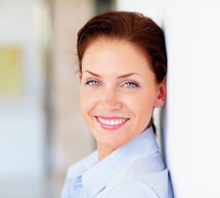 If you are an Organization providing the IBM Power Systems curriculum to your workforce, Interskill has additional Learning Services (included in your license) to help you insure success and maximize ROI.

With 20+ years' best-practice experience working with thousands of clients worldwide, we understand the training challenges and opportunities that today's enterprise faces.

The core focus of Interskill's dedicated learning services team is to work with you, our client, for the duration of your license to continually improve training results.

Our Learning Services Team focuses on assisting clients with consultative services including:
Training program design and management
Training roll-out and implementation
Learning Management System Administration
Internal Marketing
Custom incentive program designs and roll-out
Reporting and trending analysis
Communication regarding latest industry trends and Interskill training releases
Interskill has further enhanced support by expanding elements of our "Solution Services" offerings to manage all aspects of our clients' complex learning programs. "Solution Services" utilizes a program management approach to administer and support self-paced learning.
If you would like to hear more about our Learning Services
Contact our Learning Consultants or call us at 770-872-4278.