Learning Services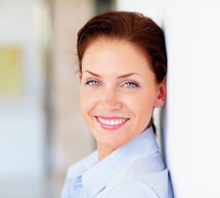 Interskill takes the time to understand your goals, objectives, and organizational culture to develop a comprehensive IBM Power Systems e-Learning solution that your company will value long term. With 25+ years' experience working with over 2,500 clients worldwide, we understand the training challenges and opportunities that today's IBM Power Systems enterprise faces.
The core focus of Interskill's dedicated IBM Power Systems learning services team is to work with you, our client, for the duration of your license to continually improve training results.
Our Learning Services Team focuses on assisting clients with consultative services
Interskill has further enhanced support by expanding elements of our "Solution Services" offerings to manage all aspects of our clients' complex learning programs. "Solution Services" utilizes a program management approach to administer and support self-paced learning.