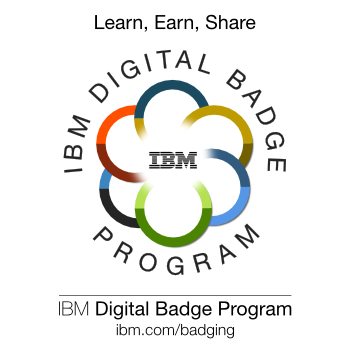 IBM Credentials for Mainframe Professionals at All Levels
Digital credentials are revolutionizing the way the technical community assesses and promotes skills and achievements. the IBM Digital Badge Program is at the leading edge of this badging revolution and, in conjunction with Interskill, has developed internationally recognized z Systems credentials for mainframe professionals at all levels to learn, invest, and promote their expertise in the global mainframe computing arena.
Show the world your commitment to mainframe computing excellence!
Display your IBM Credentials for your Peers and your Management to see!