Detailed descriptions of the online IBM Power Systems and Related courses & resources available! Unmatched depth, breadth & currency.

---

Training Road Maps for all the Job Roles in your Computing Workforce. What courses should you be doing? What courses should your workforce be doing?

Choose from AIX, RPG/400 and many more! Experience the IBM Power Systems Training for yourself!

---

Take 3 minutes to see how we're giving Organizations the highly skilled Workforce needed for success.
About Interskill Learning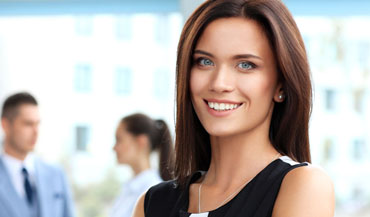 We understand that as well as you wanting to train and empower your computing workforce, you also want to do business with friendly, helpful, experienced people!

Know that we are here for you!

The experienced Interskill team has been working with the world's premier computing organizations for over 25 years! We unite that quarter century of proven best practice with technologically & educationally superior training products, and a 'can-do' attitude to insure your IBM Power Systems Training program is the very best that it can be!

We look forward to working with you!
Read more
Here's what's included
This comprehensive, multimodal, online workforce training program includes all of the following components for the one low cost.
Year-Round, On-Demand, Unlimited Access to:
Pricing