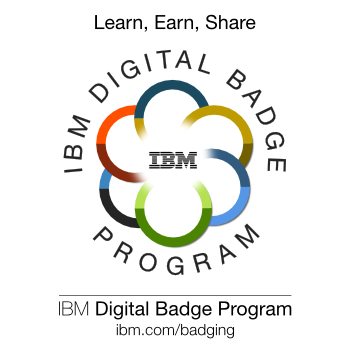 Qualifying for an IBM Badge
In addition to completing and passing the required courses for each IBM Badge, you must also meet the qualifications explained below. These qualifications have been set by IBM to promote IBM Power Systems Training and encourage future mainframe personnel to continue skills growth.
Check List
To earn an IBM Badge, you must achieve each of the following:
Required courses must have been completed and passed after March 1, 2016.
You must have achieved a passing score of 70% or greater on each of the required courses.
Interskill/IBM must have Learning Management System data confirming your course completions.
Students under a company account, Interskill will not issue badges unless given permission from the company administrator.